Welcome at Noordenhout, the hardwoodspecialist in the north part of The Netherlands. We are the specialist in Dark Meranti, Sapeli Mahonie, Oregon Pine and Western Red Cedar. With our wide network of suppliers inside and outside Europe we strive to a match of the question of our customers and our proposal. We are able to do all the possible woodwork of our collaboration with the Woodcompany Wicherson. Thats makes that we can offer a complete product. We are certificated by the quality mark FSC and PEFC.
Who are we
The company Noordenhout starts at november the first, 2018. The collaboration of André van der Vegt and Wirt Groen starts in 1997. André started to work at the Woodcompany Wicherson where Wirt Groen is – still – the owner. The past years André and Wirt stayed in contact. In the summer of 2018 the concluded that there are enough changes for a new hardwoodcompany. That conclusion was the start of the company Noordenhout.
André van der Vegt is the director/owner ánd the face of Noordenhout. From 1997 he works in the hardwoodindustry at several companys. With that André has a lot of knowlegde, experience and network at hardwood. Both purchasing and sales he knows very well.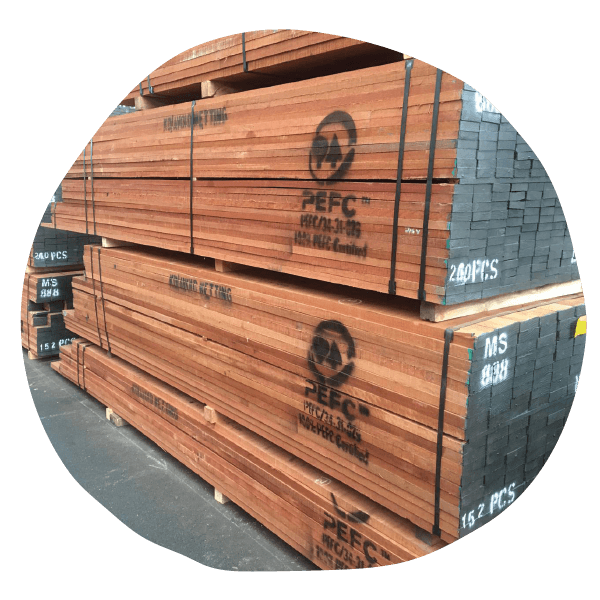 Sales and purchase – André van der Vegt
Email – info@noordenhout.nl
mobile phone – 031 6156 84210
Visit- and correspondentadress
Dolderweg 5, 8331 LL Steenwijk, The Netherlands